It's time you got more from your home inspector!
Your Listings
=
Your Leads
LEARN THE SECRET TO SELLING MORE HOMES…AND IT'S NOT WHAT YOU THINK!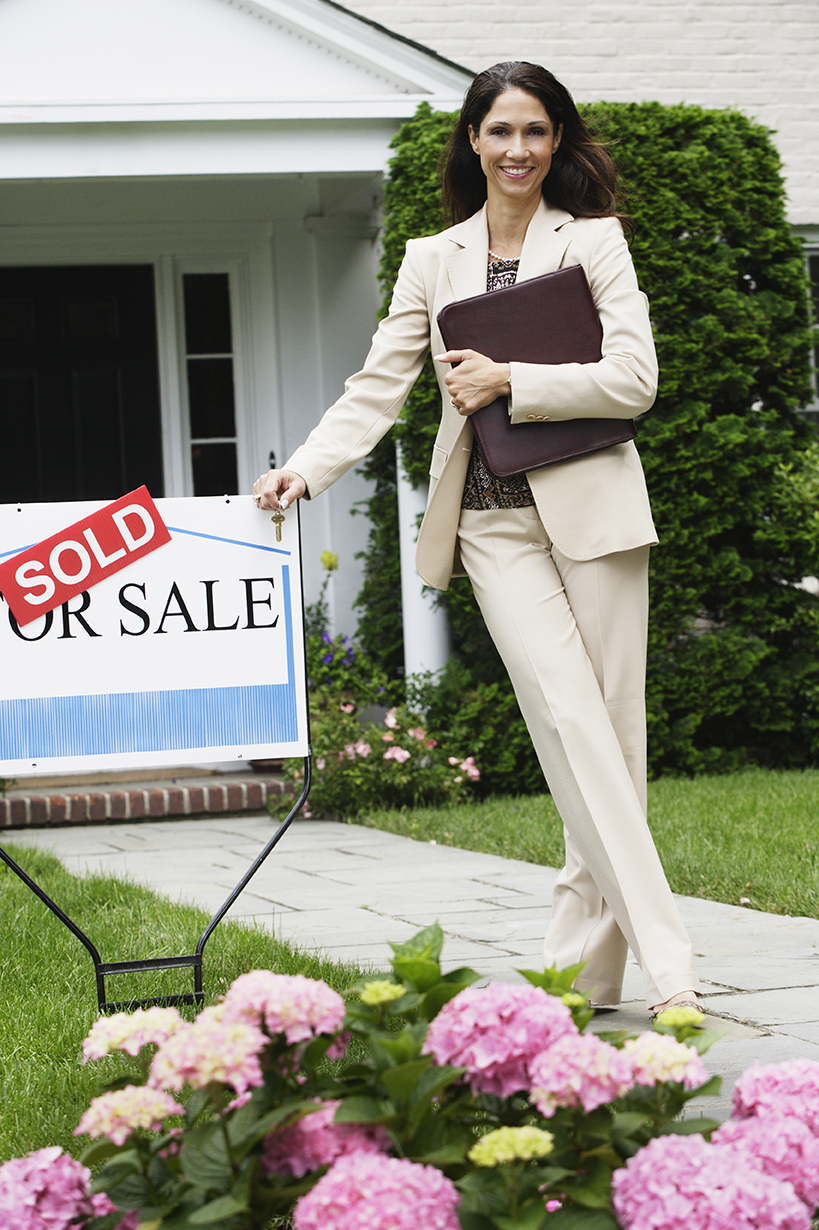 Have you spent hundreds or even thousands of dollars feeding the Zillow machine? Does it every feel like you work harder for your lead gen system than it works for you?
  Companies like Zillow have gone way too far in taking money from hard working listing agents that did the work to get a listing signed.
  The problem is: they have to make money somehow.
  But here's the SECRET: generating quality leads isn't actually that hard if you have a system that simplifies the process.
Until now, agents like you are probably used to paying per lead they receive. We think that's a rip-off because you're bound to get several that don't pan out right away if at all.
 Imagine, though, that you had a simple system that easily fit into your current workflow.
Imagine also that this system wasn't charging up your credit card every time it spit out a lead. But instead, it costs less than an open house Starbucks run.
 Now, here's the thing… it won't really make a difference for us financially if you sign up for this program or not.
 We do not want to become a big lead gen company.
We're home inspectors. We're partners in the real estate transaction.
  And we know this fact: the more leads and the better transaction experience you have, the more homes you will sell.
 Hopefully we're an integral referral in those transactions, too.
And as a result of our referring agents selling more homes, our company will grow, employ more people, and make meaningful contributions to our community.
It's time to expect more from your home inspector.
That's why we've built this tool…so you can prevent companies like Zillow from stealing your book of business, generate quality leads for yourself, and avoid messy negotiations without having to pay a fortune for a complicated system.
You're Just 4 Steps Away…
All you have to do is sign up below and we'll help you set up your first property on InspectedHouses.com. Plus, we'll will provide on-going training so you leverage this powerful marketing tool to grow your business without writing checks to Zillow every month!
Well, that's OK! Just follow along and watch how you can be up and running in 4 easy steps… and we'll even personally help you get rolling!

Step 1: Sign Up
Get started right away. Once the account is set up, you'll want to schedule a time to meet with us so we can show you how to best use the system.

Step 2: Load A Listing
This is a pretty easy step, but we're here to make it even easier with 1-on-1 assistance loading up your listings to the system.
Step 4: Let The Leads Rain In
Your listing. Your leads. We will NEVER sell leads to your listing to your competitors. Period. 

Step 3: Market
Using innovative technology, we can help you market both online and using signage to get your listing attention.
CAN YOU AFFORD TO LET THIS OPPORTUNITY PASS?
Click the link below market "START HERE".

Verify your email address and get the basics completed in your account.

Schedule a 1-on-1 meeting with us to review your account and go over our top successful marketing strageties.