Welcome to Tennessee Inspection Services
Living in Dyersburg, Tennessee, offers a unique blend of community pride, historical significance, and cultural vibrancy. As you embark on your journey to Dyersburg, remember the importance of a home inspection by Tennessee Inspection Services to ensure the safety and functionality of your new residence. With its rich history and inviting atmosphere, Dyersburg is ready to welcome you with open arms.
Discover the history and culture of Dyersburg, TN.  
Welcome to Dyersburg, Tennessee! Nestled in the Western edge of the Volunteer State, Dyersburg offers a warm and welcoming community with a rich history, cultural landmarks, and a range of exciting activities. 
Dyersburg takes great pride in honoring its military veterans through the Veterans' Walk of Fame. Located in downtown Dyersburg, this memorial serves as a poignant reminder of the bravery and sacrifices made by local heroes. As you walk along the path, you'll come across engraved bricks bearing the names of these courageous men and women. It's a humbling experience, offering an opportunity to pay tribute and express gratitude for their service.
Education and cultural enrichment thrive at the Dyersburg State Community College Jimmy Naifeh Center. This esteemed institution hosts various events, exhibitions, and lectures throughout the year, catering to diverse interests and promoting a vibrant arts scene. From art shows to musical performances and thought-provoking lectures, the center offers a platform for intellectual growth and cultural exploration. Immerse yourself in the local arts and education community by attending one of the many engaging programs hosted here.
When considering a move to Dyersburg, or any new location for that matter, home inspections play a crucial role. Ensure the safety and integrity of your future home by contacting Tennessee Inspection Services. We will thoroughly examine the property, checking for potential issues such as structural defects, electrical problems, plumbing issues, and more. By investing in a comprehensive home inspection, you can make informed decisions about the property and negotiate repairs or adjustments if necessary, providing peace of mind for you and your family.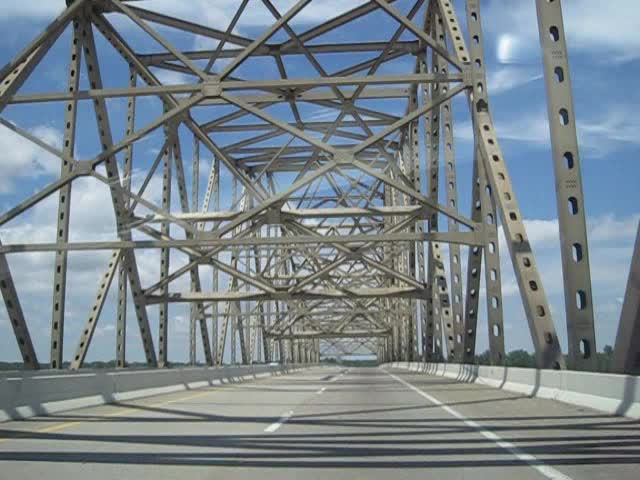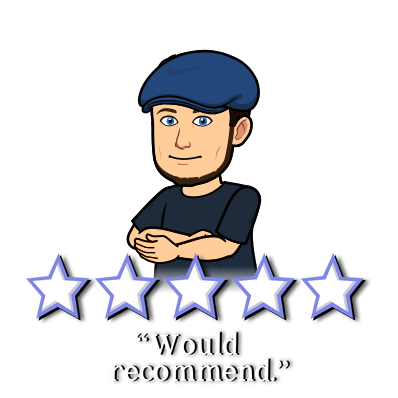 From Residential to Environmental to Commercial.  Tennessee Inspection Services is your one stop shop for all your inspection needs. 
Enhanced Well Inspections
H.U.D. Foundation Inspections
What Our Customers Are Saying