Welcome to Tennessee Inspection Services
Welcome to Martin, Tennessee, a place where southern hospitality meets a close-knit community. Nestled in the heart of Weakley County, this charming city offers a picturesque countryside, rich history, and a warm sense of belonging. Whether you're a long-time resident or considering making Martin your new home, it's essential to prioritize the safety and quality of your property. Let's explore the benefits of living in Martin, Tennessee, and highlight the importance of getting a home inspection by Tennessee Inspection Services to ensure a secure and worry-free living environment.
Exploring Martin, Tennessee:
The Essential Guide to Home Inspections for a Worry-Free Move
Martin, Tennessee, is more than just a dot on the map; it's a place where neighbors become friends and community connections flourish. The city's historic downtown area boasts well-preserved architecture, local boutiques, and cozy cafés, creating a vibrant and welcoming atmosphere. From the annual Tennessee Soybean Festival, The University of Tennessee at Martin and community events, Martin offers ample opportunities to engage with fellow residents and immerse yourself in the southern charm that defines this extraordinary city.
While Martin's beauty and community spirit are undeniable, it's crucial to be proactive in maintaining the safety and condition of your home. A professional home inspection serves as a critical step in this process. These inspections involve a thorough evaluation of your property's structure, electrical systems, plumbing, HVAC, and more. By uncovering potential issues that may not be visible to the untrained eye, a home inspection helps you address problems before they escalate, saving you from expensive repairs and unexpected headaches in the future.
A major advantage of obtaining a home inspection is the ability to detect hidden problems that could be lurking within your property. From foundation issues to water damage or faulty electrical wiring, these issues can compromise the safety and integrity of your home. By identifying them early on, you can take the necessary steps to rectify them, ensuring a secure and comfortable living environment for you and your loved ones.
Another significant benefit of a home inspection is that it provides you with an opportunity to negotiate repairs or adjustments with the seller. Armed with the inspection report, you can approach the seller and discuss any identified issues. This negotiation process allows you to reach a fair resolution that benefits both parties, ensuring that your home is in optimal condition before finalizing the purchase agreement.
Obtaining a home inspection not only safeguards your investment but also provides peace of mind. Knowing that your property has been thoroughly evaluated by a professional inspector alleviates concerns about hidden dangers or potential risks. Additionally, many insurance companies may require a home inspection before issuing coverage, especially for older homes or those in disaster-prone areas. By having a detailed inspection report, you can easily fulfill these requirements and ensure that you have appropriate insurance coverage for your property.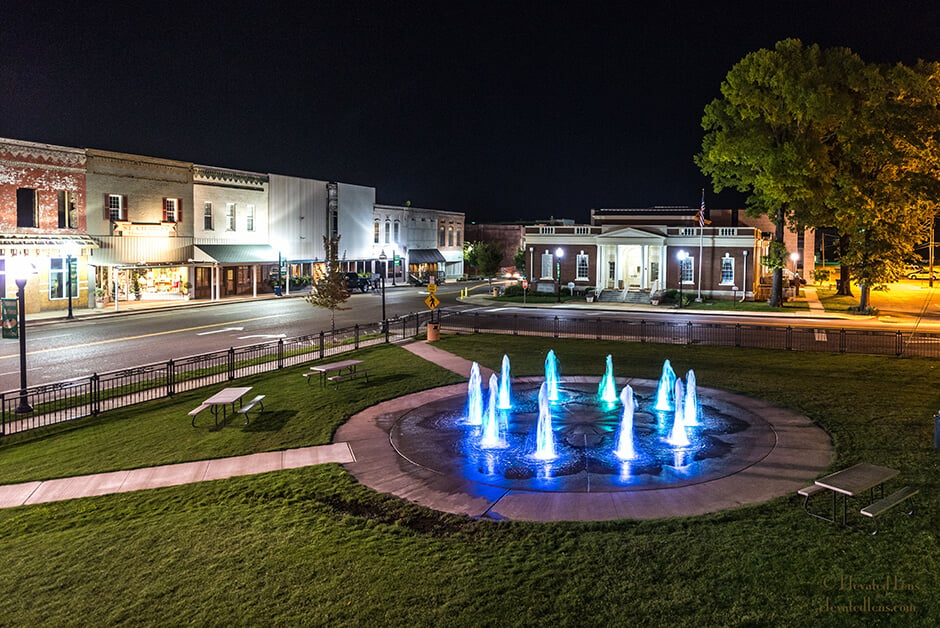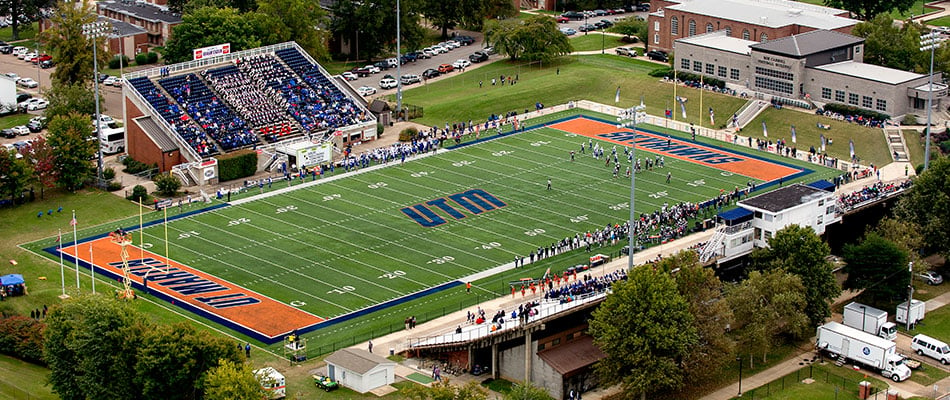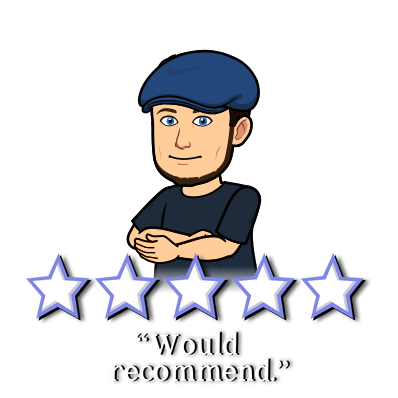 From Residential to Environmental to Commercial.  Tennessee Inspection Services is your one stop shop for all your inspection needs. 
Enhanced Well Inspections
H.U.D. Foundation Inspections
What Our Customers Are Saying