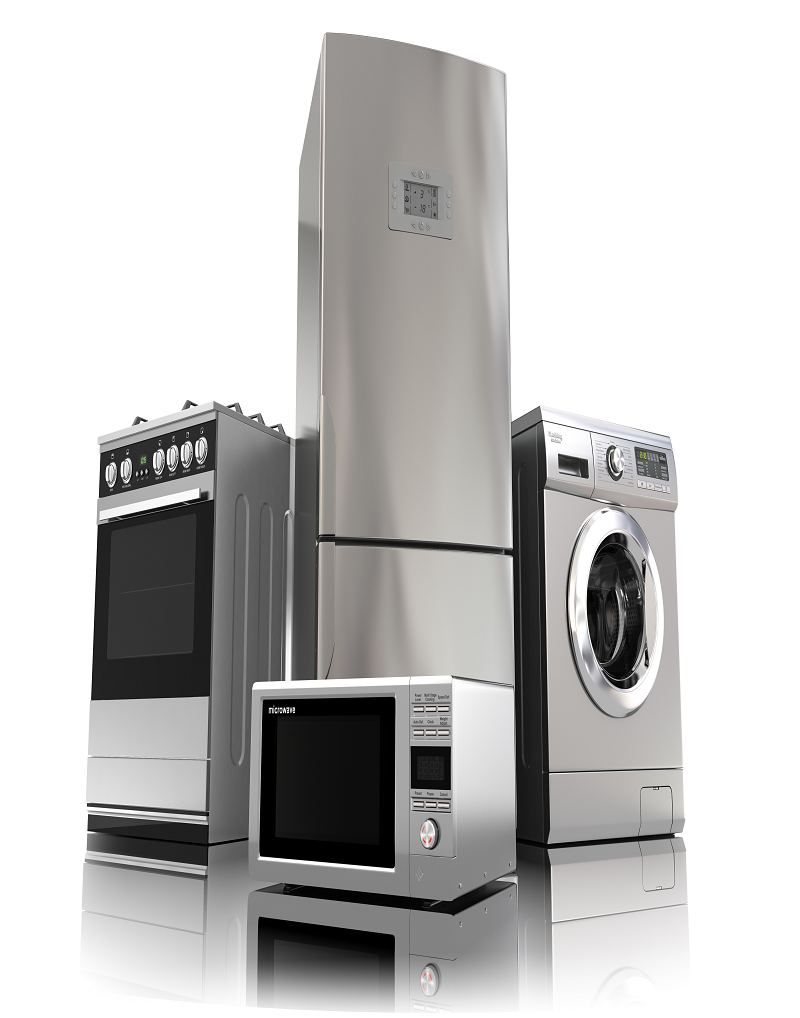 Free Limited Home Warranty
Tennessee Inspection Services believes in protection with the inspection, and we negotiated a FREE 90-DAY LIMITED HOME WARRANTY for our customers.
Why did we negotiate a free warranty for you?  Home Inspectors cannot guarantee future performance of appliances or mechanical systems and things can break after the inspection.  Failure to mechanical systems or appliances could cost you hundreds to thousands of dollars.  
PEACE OF MIND CAN COME WITH A 90-DAY FREE LIMITED HOME WARRANTY!

You must activate your free home warranty by going to the website below, otherwise there is no warranty coverage.

Included in your free warranty are these many great benefits:
~ NO AGE RESTRICTIONS on your systems or appliances.
~ 24/7 LIVE Claim Support
~ Live Call Answering during Core Office Hours (M-F 8am – 5pm CST)
~ FAST Payment Post-Repair
~ Choice of Local Contractors
~ Cash-Out Option for Repairs
~ "A" Rating with the Better Business Bureau