Tennessee Inspection Services is proud to be certified to offer the ERMI mold screening.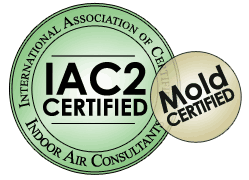 What Is A Mold Assessment?
Our Mold Assessment provides you with specific guidance for addressing potential mold-related issues in your home.
Our assessment includes interior/exterior inspection of the home for mold and conditions conducive for growth, interior infrared scans, ERMI Mold Screening, and laboratory testing.  Our comprehensive report includes laboratory data and analysis on the types and quantity of mold spores in your home.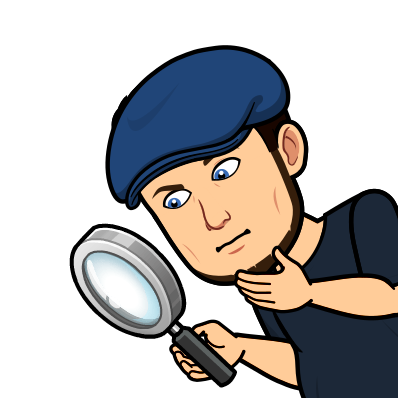 Mold Assessment
If you're concerned about mold because you or someone in your family has sensitivities to it, a Tennessee Inspection Services mold testing and inspection can help independently confirm its presence and give you verifiable information to make remediation decisions. The lab analysis includes identification of genus or group of all fungi present, quantification of spores, and a general assessment of background debris found in the home. We offer this service with a home inspection or as a stand-alone inspection.
What Is An ERMI Mold Screening?
The United States Environmental Protection Agency (USEPA) developed an index for indoor mold analysis called ERMI (Environmental Relative Moldiness Index). The ERMI test is based on state of the art DNA testing (MSQPCR) to identify molds that are linked to water intrusion and various respiratory diseases such as Asthma, Chronic Sinusitis, and Infant Wheezing. The results obtained from this test give each home a meaningful ERMI score, which can be compared to the 1,100 homes that were studied by the EPA.
Certified mold inspection and mold sampling by Tennessee Inspection Services is designed to help you make decisions about a house by assessing potential health hazards and damage caused by the presence of mold.