Residential Home Inspection Services
A home cannot fail an inspection.  A professional home inspection gives you an independent, unbiased view of any problems and their solutions, so that you will have all the facts you need to make a sound, informed decision.  We take our inspection reports seriously.  Every inspection is a complete and thorough analysis of all the major systems and components in the home.  The report includes a clear description of what we've found with any problem areas noted, so you can easily identify them.  We also provide a free telephone consultation after your inspection.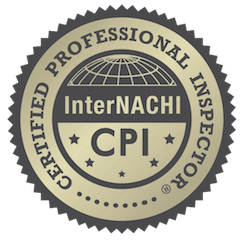 What Is A Home Inspection?
A home inspection is an evaluation of the visible and accessible systems and components of a home (plumbing system, roof, etc.) and is intended to give the client (usually a home buyer) an understanding of their condition. It is also important to know what a home inspection is not! It is not an appraisal of the property's value; nor should you expect it to address the cost of repairs. It does not guarantee that the home complies with building codes (which are subject to periodic change) or protect you in the event an item inspected fails in the future. [Note: warranties can be purchased to cover many items.] No home inspection should be considered a "technically exhaustive" evaluation; rather, it is an evaluation of the property on the day it is inspected, taking into consideration normal wear and tear.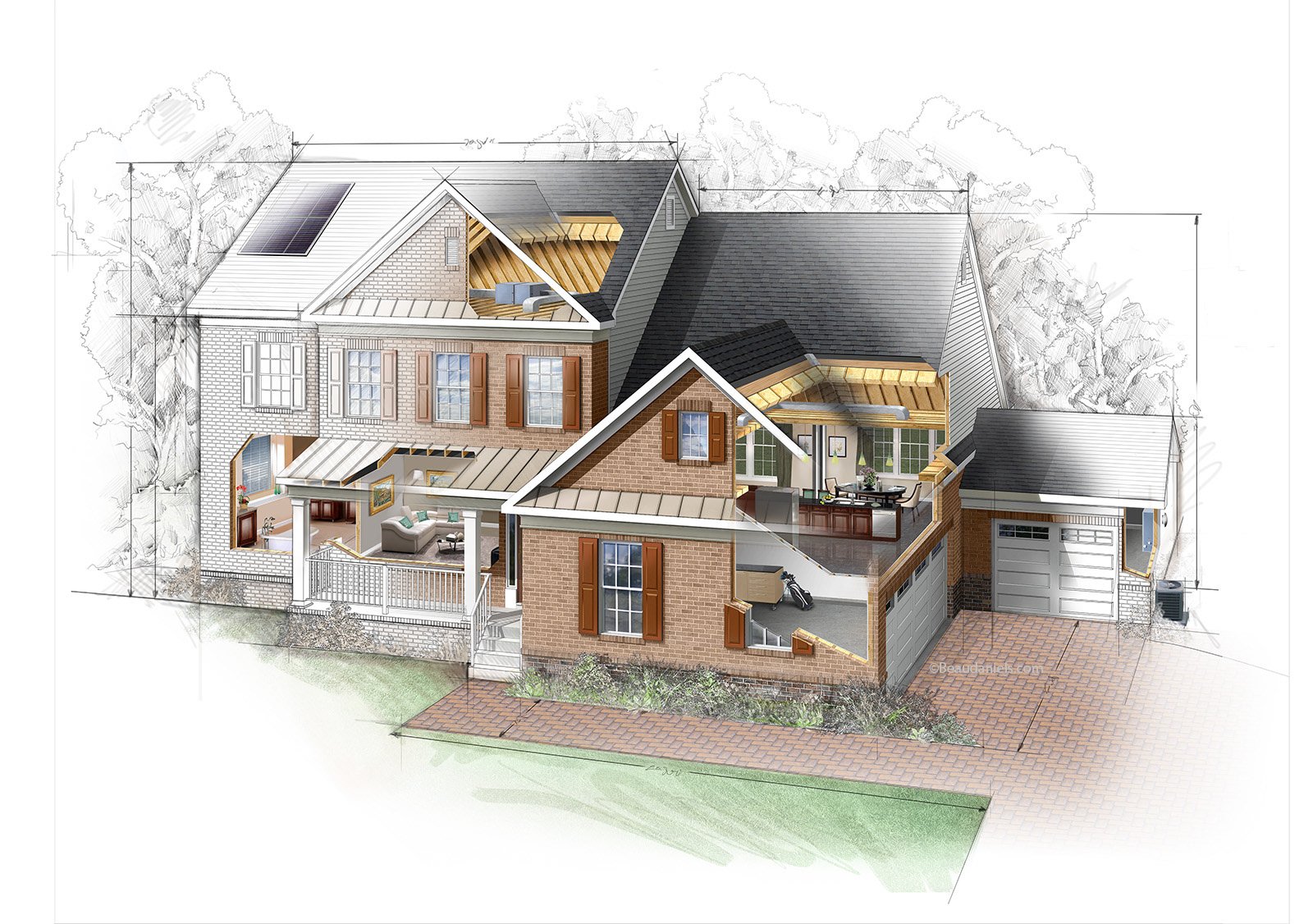 Home Buyers
Our home inspections are designed to be thorough – very thorough. We inspect every inch of your potential home.
From foundation to roof, we work to give you the best home inspection possible.
Home Sellers
By knowing about the potential issues or repairs ahead of time, you can choose to fix them yourself or leave them to the buyer to address. If you choose the latter, you can secure three quotes from reputable contractors for the repairs so that buyers will know the cost to fix the issue.
Home Owners
The Annual Maintenance Inspection addresses all of the home's major systems and allows the homeowner to be advised on annual maintenance events that will aide in maintaining the condition of the home. These inspections a can be scheduled at any time of the year.
What's Included In A Home Inspection?
A home is the biggest purchase most people will ever make, and a home inspection is always recommended before buying a home. It's important to realize the condition of your investment, as well as anticipate hidden costs.
While some little quirks may be nothing to worry about, there may be more serious issues that only a professional home inspector can assess.
A large part of surviving the home inspection is understanding what to expect from a home inspection in general. Here's some helpful info to show you what's covered in a typical home inspection.