Welcome to Tennessee Inspection Services
Living in Union City, Tennessee, offers a unique experience that combines the warmth of a close-knit community with the beauty of natural wonders like Discovery Park of America and Reelfoot Lake. When purchasing or maintaining a home in this charming city, home inspections are crucial to ensure the safety and durability of your property. By relying on the expertise of Tennessee Inspection Services, you can enjoy the serene lifestyle Union City has to offer while taking care of your most significant investment: your home.
Discover the history and culture of Union City, TN.  
Nestled in the picturesque countryside of northwest Tennessee, Union City is a hidden gem that offers a delightful blend of small-town charm and natural beauty. Home to iconic landmarks like Discovery Park of America and the enchanting Reelfoot Lake, this vibrant city provides a unique living experience for its residents. In this blog post, we will explore the allure of Union City and discuss the importance of home inspections in this captivating region.
Union City boasts a warm and welcoming community, where residents take pride in their city's rich history and close-knit atmosphere. The city's centerpiece is the renowned Discovery Park of America, an educational and entertainment complex that offers a fascinating journey through the realms of science, history, art, and nature. From interactive exhibits to stunning outdoor gardens, the park provides an array of activities for all ages, making it a favorite spot for families and tourists alike.
Just a short drive from Union City lies the breathtaking Reelfoot Lake, a natural wonder unlike any other. This enchanting lake was formed during the New Madrid earthquakes of the early 19th century, and its unique features and abundant wildlife make it a haven for nature enthusiasts. Fishing, boating, birdwatching, and hiking are among the many activities that attract visitors to Reelfoot Lake throughout the year. The tranquility and beauty of the lake offer a perfect escape from the hustle and bustle of everyday life.
Whether you are a prospective homeowner or already settled in Union City, home inspections play a vital role in ensuring the safety and longevity of your property. 
A professional home inspection by Tennessee Inspection Servcies provides a comprehensive assessment of various aspects of your property, including its structural integrity, electrical systems, plumbing, and more. By identifying potential issues or areas that require maintenance, a home inspection gives you peace of mind and helps you make informed decisions about your investment. Union City's charming older homes, with their unique character, may require special attention during inspections to ensure their structural integrity is maintained.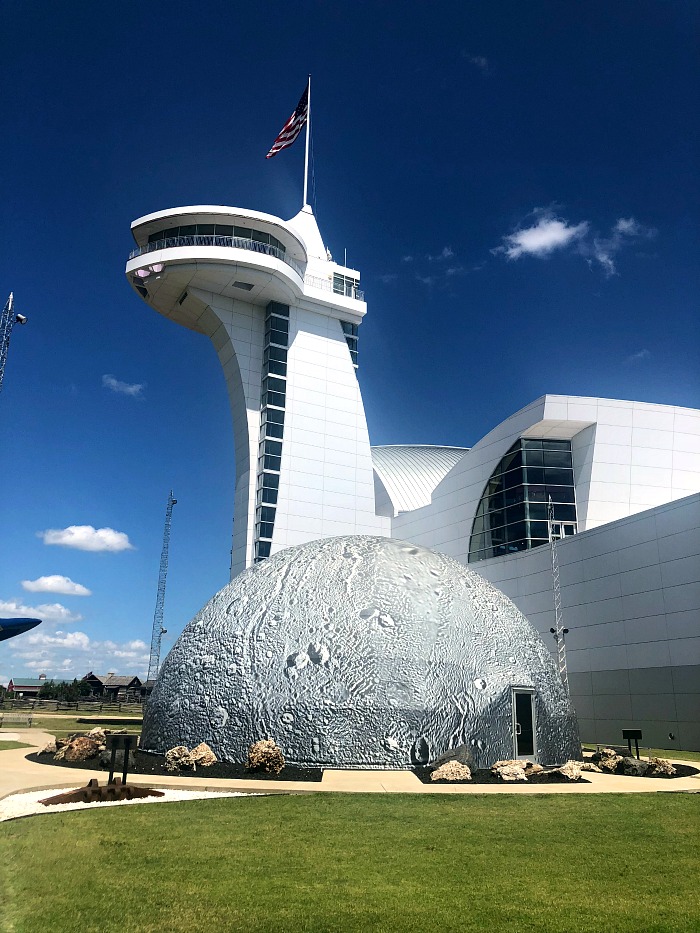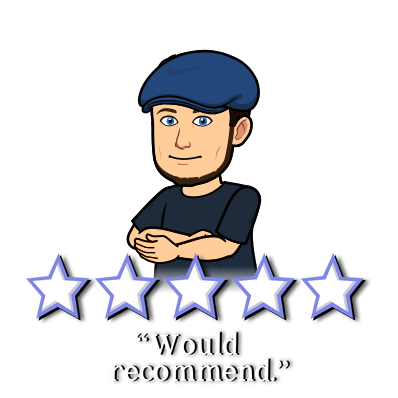 From Residential to Environmental to Commercial.  Tennessee Inspection Services is your one stop shop for all your inspection needs. 
Enhanced Well Inspections
H.U.D. Foundation Inspections
What Our Customers Are Saying