Welcome to Tennessee Inspection Services
Living in Milan, Tennessee offers a blend of community spirit, natural beauty, and access to intriguing local attractions. Whether you're exploring the West Tennessee Agricultural Museum to appreciate the region's agricultural roots or local parks, there is no shortage of places to visit and learn from in Milan. Alongside these attractions, remember the importance of getting a thorough home inspections by Tenenssee Inspection Services when purchasing or settling into a new home. 
Living in Milan, Tennessee: Exploring Local Attractions and Home Inspections
Milan, Tennessee, nestled in the heart of West Tennessee, offers residents a charming and vibrant community to call home. With a rich history, diverse attractions, and a strong sense of community, Milan provides a welcoming environment for families and individuals alike.
Milan boasts a tight-knit community, where friendly neighbors and a warm atmosphere make newcomers feel right at home. The town's serene parks, such as the picturesque Milan City Park, offer recreational opportunities and a chance to connect with nature. Milan's excellent school system and affordable cost of living make it an attractive destination for families seeking a safe and nurturing environment for their children.
When settling into a new home in Milan or anywhere else, it's crucial to prioritize the safety and structural integrity of the property. That's where Tennessee Inspection Servcies comes in. Getting a home inspection can help identify any potential issues with the house, allowing you to make informed decisions and negotiate repairs if needed. From assessing the foundation to examining the electrical systems and plumbing, a thorough home inspection provides peace of mind and ensures a smooth transition into your new Milan home.
For those curious about the region's farming heritage, the West Tennessee Agricultural Museum is a must-visit. Located in Milan, this engaging museum showcases the historical significance of agriculture in West Tennessee. Visitors can explore exhibits featuring antique farming tools, machinery, and artifacts that depict the region's agricultural evolution. The museum offers a fascinating glimpse into the hard work, innovation, and dedication of the farming community throughout the years.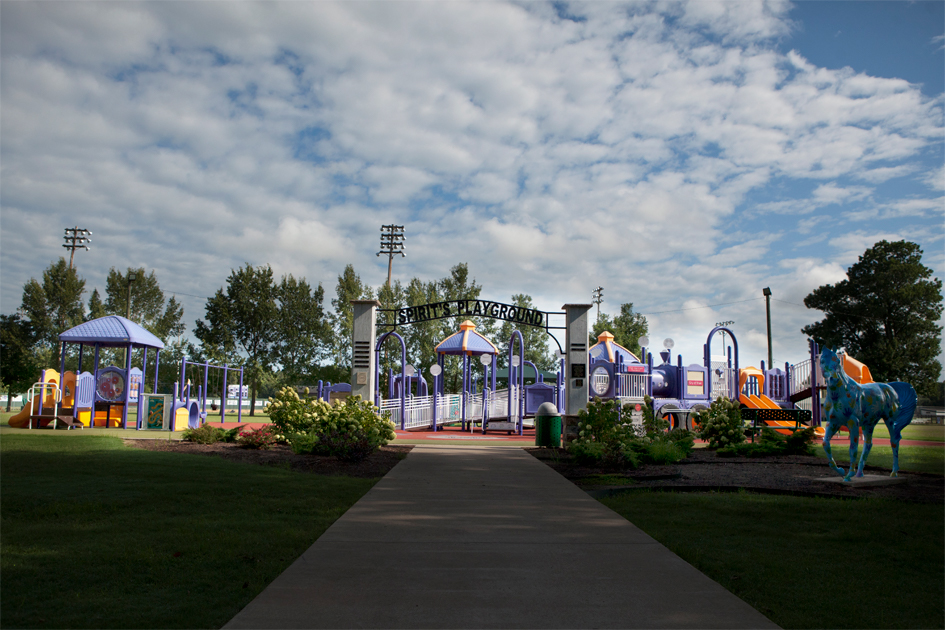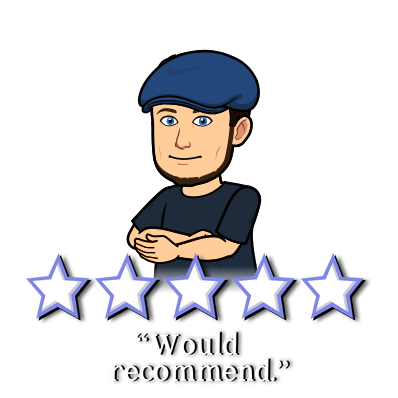 From Residential to Environmental to Commercial.  Tennessee Inspection Services is your one stop shop for all your inspection needs. 
Enhanced Well Inspections
H.U.D. Foundation Inspections
What Our Customers Are Saying