Welcome to Tennessee Inspection Services
Living in McKenzie, Tennessee, offers a unique experience that blends history, education, and a strong sense of community. For residents, both prospective and existing homeowners, prioritizing a home inspection by Tennessee Inspection Services ensures the safety and longevity of their properties. 
Living in McKenzie, Tennessee: Exploring History and Education, and the Importance of Home Inspections
McKenzie, Tennessee, is a charming town that offers a blend of rich history, educational opportunities, and a close-knit community.
McKenzie boasts a deep-rooted history that adds character and charm to the community. One notable destination to explore this heritage is the Gordon Browning Museum. Dedicated to the former Tennessee governor, the museum showcases the life and political accomplishments of Browning. Visitors can immerse themselves in Tennessee's political past and gain a deeper understanding of the state's development.
One of McKenzie's most prominent institutions is Bethel University, a private Christian university renowned for its academic programs. Located in the heart of the town, Bethel University offers a diverse range of undergraduate and graduate programs, attracting students from all over the country. The university's commitment to excellence and personalized education makes it an integral part of the McKenzie community.
Whether you're a prospective homebuyer or a current homeowner, a home inspection by Tennessee Inspection Services plays a vital role in ensuring the safety, functionality, and longevity of your property. In McKenzie, where historical homes coexist with newer constructions, a thorough home inspection becomes even more crucial.
For prospective buyers, a professional home inspection can uncover any potential issues or defects before making a purchasing decision. From structural concerns to plumbing, electrical, and HVAC systems, a comprehensive inspection provides invaluable insights into the condition of the property, allowing buyers to make informed choices.
Existing homeowners in McKenzie can also benefit from periodic home inspections. These inspections help identify maintenance needs, such as roof repairs, foundation issues, or outdated electrical systems. Regular inspections allow homeowners to address problems early on, preventing them from escalating into costly repairs down the line.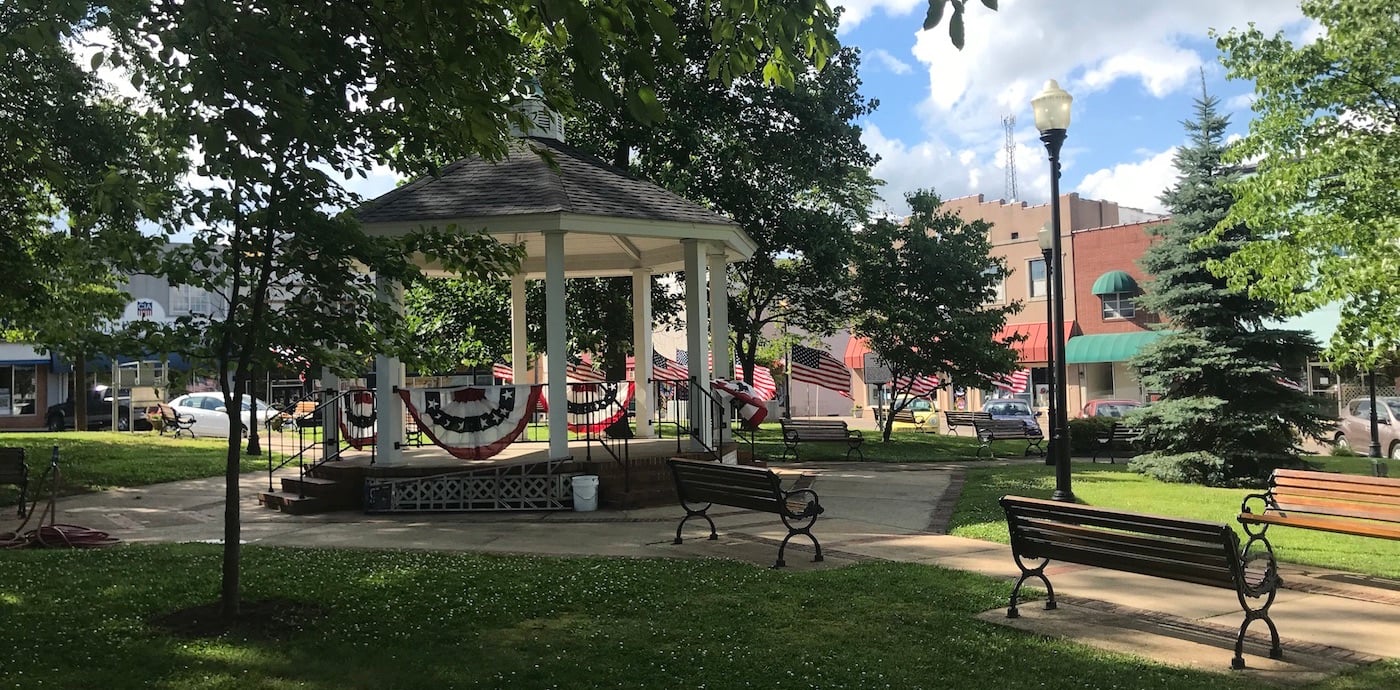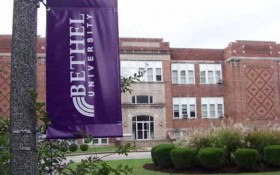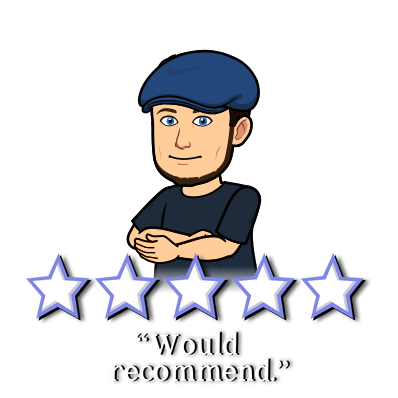 From Residential to Environmental to Commercial.  Tennessee Inspection Services is your one stop shop for all your inspection needs. 
Enhanced Well Inspections
H.U.D. Foundation Inspections
What Our Customers Are Saying