Welcome to Tennessee Inspection Services
Living in Jackson, Tennessee, offers a unique combination of cultural attractions, natural beauty, and a welcoming community. Ensuring the quality of your home through a thorough home inspection by Tennesee Inspection Services is crucial for long-term peace of mind. Whether you're a music enthusiast, a nature lover, or a prospective homeowner, Jackson, Tennessee, has something special to offer everyone.
Exploring the Charms of Living in Jackson, Tennessee: Home Inspections, Movie Car Museums, and Serene Nature
Nestled in the heart of West Tennessee, the vibrant city of Jackson offers a delightful blend of Southern charm, rich musical heritage, and picturesque natural beauty. From its fascinating landmarks to its serene parks, there's something for everyone in this welcoming city.
Jackson, Tennessee, is renowned for its warm hospitality and tight-knit community. The city provides a comfortable and affordable living environment, making it an attractive destination for families, professionals, and retirees alike. With a range of housing options, from historic homes to modern developments, Jackson offers a diverse real estate market that caters to various preferences and budgets.
When purchasing a home in Jackson, haveing a thorough home inspection by Tennessee Inspection Services is essential. A home inspection helps identify any potential issues or defects that may require attention, providing buyers with peace of mind and enabling them to make informed decisions. By hiring a us, you can ensure that your new home is in good condition and avoid costly surprises down the line. It's an investment in the long-term safety, functionality, and value of the property.
If you're a fan of classic cars and iconic vehicles from the world of movies and TV shows, a visit to Rusty's TV and Movie Car Museum in Jackson, Tennessee, is an absolute must. This unique museum showcases an extraordinary collection of famous cars that have left an indelible mark on pop culture. From the Batmobile to the General Lee from "The Dukes of Hazzard" and the DeLorean from "Back to the Future," stepping into Rusty's museum feels like stepping into a time machine of cinematic history. The meticulous attention to detail in preserving and displaying these legendary vehicles is truly impressive, allowing visitors to get up close and personal with their favorite on-screen automobiles. Whether you're a car enthusiast, a movie buff, or simply seeking a nostalgic trip down memory lane, Rusty's TV and Movie Car Museum promises an unforgettable experience that combines automotive marvels with the magic of film and television.
Nature lovers will find solace in Cypress Grove Nature Park, a serene oasis amidst the bustling city. With its tranquil lake, winding trails, and captivating cypress forest, the park provides a rejuvenating escape from everyday life. Take a leisurely stroll along the boardwalk, breathe in the fresh air, and immerse yourself in the beauty of the natural surroundings. Whether it's birdwatching, picnicking, or simply unwinding in the peaceful ambiance, Cypress Grove Nature Park offers a serene retreat for residents and visitors alike.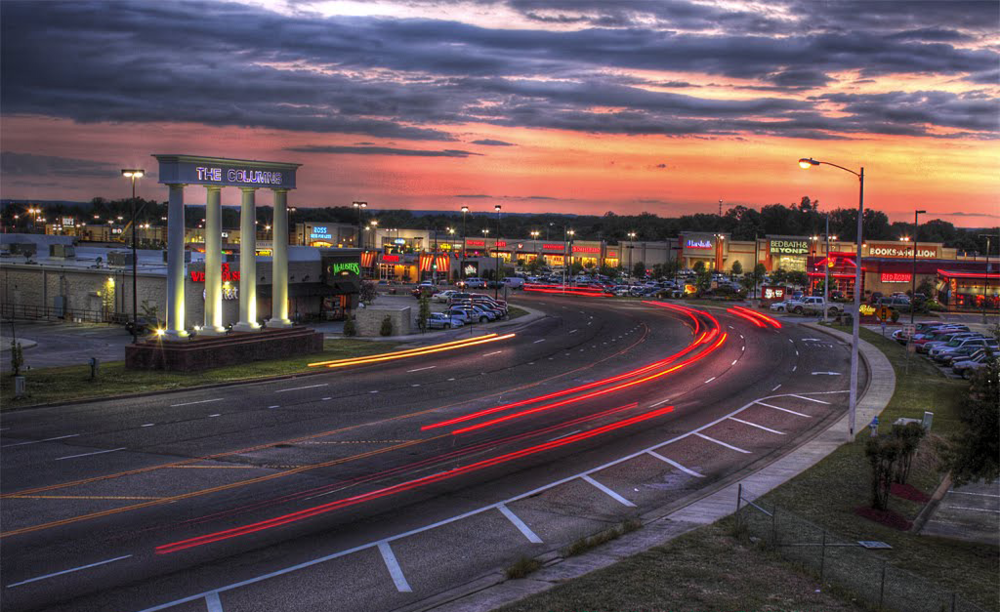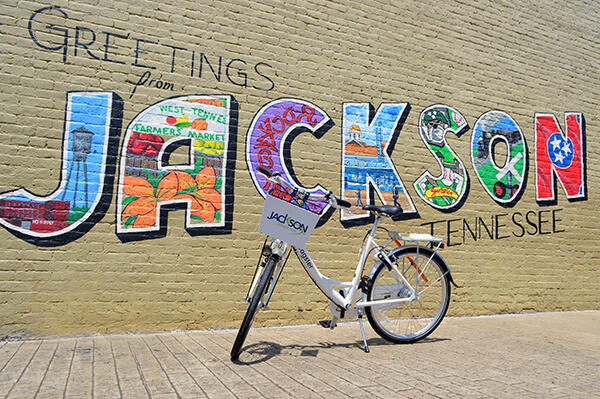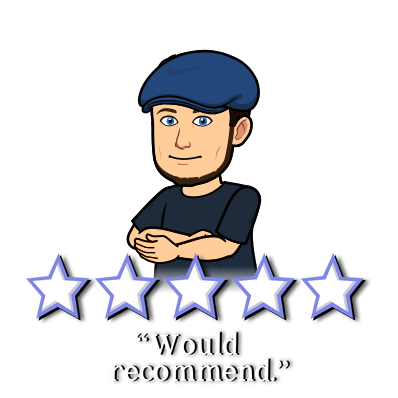 From Residential to Environmental to Commercial.  Tennessee Inspection Services is your one stop shop for all your inspection needs. 
Enhanced Well Inspections
H.U.D. Foundation Inspections
What Our Customers Are Saying