Welcome to Tennessee Inspection Services
Living in Paris, Tennessee, offers a unique experience characterized by warm hospitality, cultural festivities, and a glimpse into the city's storied past. Prioritizing a home inspection by Tennessee Inspection Servcies ensures peace of mind when purchasing property.  Paris truly captures the essence of small-town living with its blend of Southern charm and vibrant community spirit.
Exploring the Charms of Paris, Tennessee: Home Inspections, World's Biggest Fish Fry, and the Historic District  
Welcome to Paris, Tennessee, a small city that exudes Southern charm and boasts a rich history. Nestled in the picturesque landscape of Henry County, Paris offers a unique blend of small-town hospitality, cultural events, and stunning natural beauty.
When moving to Paris, TN, or any new location, one of the first priorities is finding a suitable place to call home. In this regard, a home inspection by Tennssee Inspection Services play a vital role in ensuring the safety and security of your investment. We provide comprehensive assessments of properties, examining crucial aspects such as structural integrity, electrical systems, plumbing, and more. By conducting a thorough home inspection, you can make informed decisions and identify any potential issues before making a purchase.
Paris, Tennessee is widely recognized for hosting the annual "World's Biggest Fish Fry" festival, which draws visitors from near and far. This week-long event, held in April, celebrates the region's love for catfish with a delectable array of culinary delights. From crispy fried catfish to hush puppies, the Fish Fry offers an opportunity to savor the local flavors and experience the warmth of community spirit. Beyond the food, attendees can enjoy live music, parades, arts and crafts, and various activities suitable for all ages. The World's Biggest Fish Fry truly encapsulates the vibrant culture and hospitality that defines Paris.
For history enthusiasts, the historic district of Paris, Tennessee, is a must-visit. The district is brimming with architectural gems, preserving the charm of bygone eras. Strolling through the streets lined with beautifully preserved Victorian and Greek Revival-style homes, one can't help but feel transported to a different time. Notable landmarks include the Eiffel Tower Park, a half-scale replica of the famous Parisian landmark, and the Heritage Center, which offers exhibits showcasing the region's history. Exploring the historic district of Paris, is like unraveling the city's rich tapestry of heritage and culture.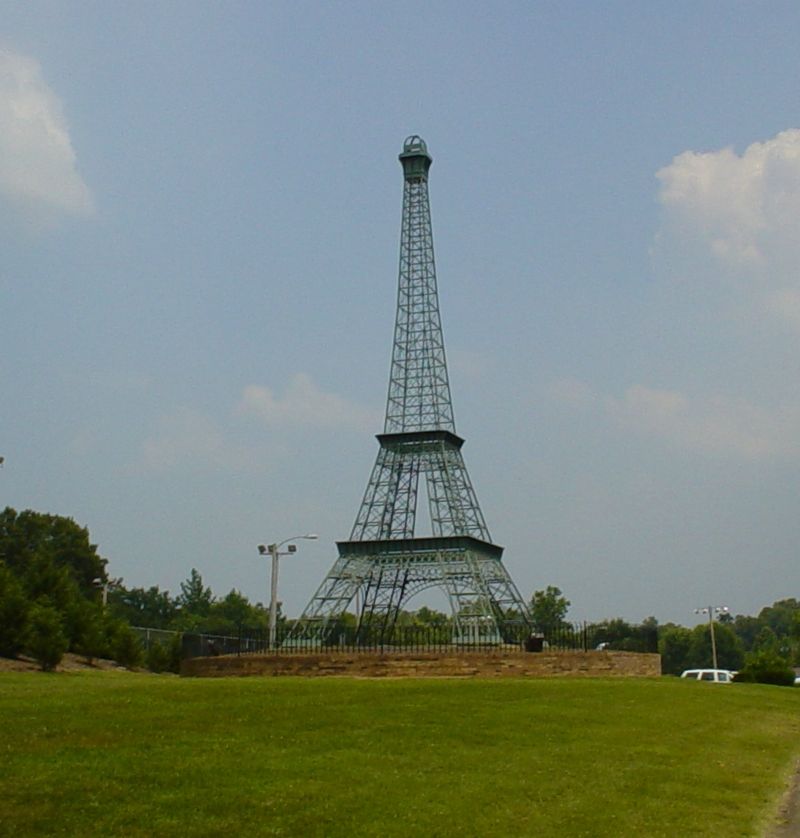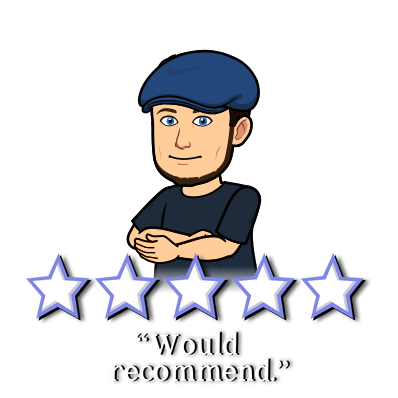 From Residential to Environmental to Commercial.  Tennessee Inspection Services is your one stop shop for all your inspection needs. 
Enhanced Well Inspections
H.U.D. Foundation Inspections
What Our Customers Are Saying