Welcome to Tennessee Inspection Services
Living in Huntingdon, TN, offers a fulfilling and enriching experience. From the natural wonders of Nathan Bedford Forrest State Park to the cultural heritage celebrated at the Dixie Carter Museum, the town presents an array of attractions that make it a unique place to call home. To ensure the safety and maintenance of your residence, Tennessee Inspection Services stands ready to assist with their thorough and professional home inspection services. Whether you're a current resident or considering a move, Huntingdon has much to offer, combining Southern charm with opportunities for outdoor exploration and cultural enrichment.
Exploring Huntingdon, TN: Home Inspections and Hidden Gems
Living in Huntingdon provides a peaceful and friendly environment that embraces both natural splendor and small-town charm. The town boasts a close-knit community where neighbors look out for one another and where Southern hospitality thrives. With affordable housing options and a low cost of living, it's an ideal place for families, retirees, and anyone seeking a relaxed lifestyle.
When it comes to purchasing a home or ensuring the safety and maintenance of your current residence, home inspections play a vital role. That's where Tennessee Inspection Services comes in. As a trusted provider of home inspection services in Huntingdon and the surrounding areas, they offer comprehensive evaluations to identify any potential issues or concerns.
Tennessee Inspection Services understands the unique characteristics of homes in Huntingdon, taking into account factors like weather conditions and historical construction methods. Their skilled inspector thoroughly examines various aspects of a property, including structural integrity, electrical systems, plumbing, HVAC, and more. With their detailed reports and expert advice, homeowners and buyers can make informed decisions and address any necessary repairs or improvements.
Living in Huntingdon means having access to captivating attractions that showcase the town's history and natural beauty. Nathan Bedford Forrest State Park is a must-visit destination. Spanning over 2,587 acres, the park offers stunning views, hiking trails, camping sites, fishing spots, and recreational activities. It's the perfect place to unwind, reconnect with nature, and create lasting memories with family and friends.
For those with an appreciation for the arts, the Dixie Carter Museum is a treasure trove of cultural significance. Dedicated to the late actress Dixie Carter, a McLemoresville native, the museum honors her contributions to the entertainment industry. Visitors can explore exhibits featuring memorabilia, photographs, and personal items that showcase her remarkable career. It's an opportunity to delve into the life of a talented artist and gain insights into the local heritage.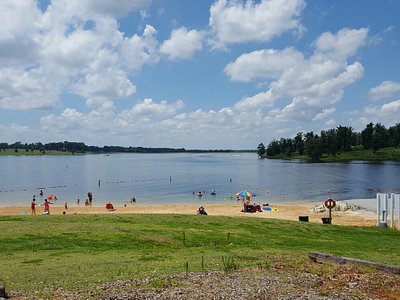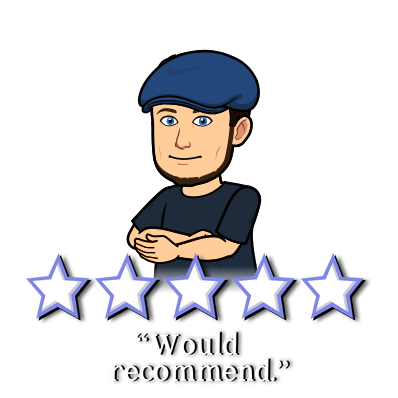 From Residential to Environmental to Commercial.  Tennessee Inspection Services is your one stop shop for all your inspection needs. 
Enhanced Well Inspections
H.U.D. Foundation Inspections
What Our Customers Are Saying