Permanent Foundation Certificate
At Tennessee Inspection Services, we are not structural engineers, but we have partnered with one of the country's best engineering firms that specializes in the certification of permanent foundations and additions for manufactured housing. We can help you and your lender get the engineering certification needed for the permanent foundation of your manufactured home. Give us a call. We would love to help.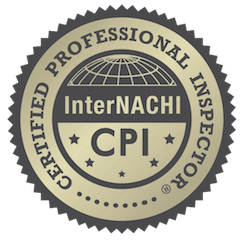 What Is A Foundation Certificate?
An engineering certification regards what is referred to in HUD Guidelines as a "Permanent" Foundation. "Permanent" Foundation, in HUD jargon, includes both the actual underlying support structure and the restraint system.
The main objective here is to determine two (2) things. 
1. Is the manufactured home secured to what would be considered a "permanent" foundation?
2. Is the grading/drainage around the home such that the basement or crawlspace cannot flood.
The purpose of the "permanent" foundation (which includes the method of securing) is to counter uplift and lateral forces placed on the home via typical and/or reasonable forces of nature, mainly wind. The grading is to prevent, as much as is possible, flood waters from lifting the home off of the foundation.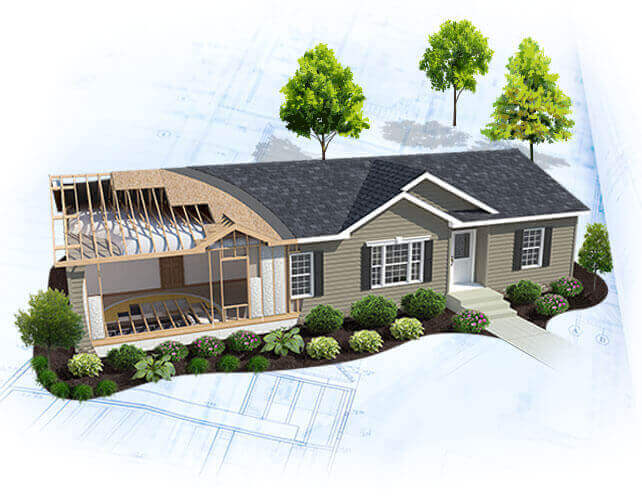 H.U.D. Permanent Foundation
Before an FHA loan, VA loan, or conventional loan (Fannie Mae or Freddie Mac) is approved, a professional engineer must certify that the home is on a permanent foundation.  This is typically called an engineer's foundation certification.  A professional inspection from Tennessee Inspection Services, LLC can determine compliancy to meet loan underwriter requirements.
H.U.D. Additions
Anything that is located up and against the exterior walls or foundation of the home, irregardless if it is or isn't mechanically attached to the home or foundation. So steps, decks, storage areas/ buildings, rooms, screened porches, 3-season rooms, carports, shed roofs, garages, etc. would all be considered an addition. Modifications to the original structure also fall under this category